DESIGN FOR MARKETING COMMUNICATIONS
BRANDING | ADVERTISING | PROMOTION | PACKAGING | PRINT | DIGITAL
A Multi-disciplinary Graphic Designer and Art Director with matching technical ability.
I develop ideas and take them through to the finished product. An expert user of Adobe Creative Suite and WordPress CMS.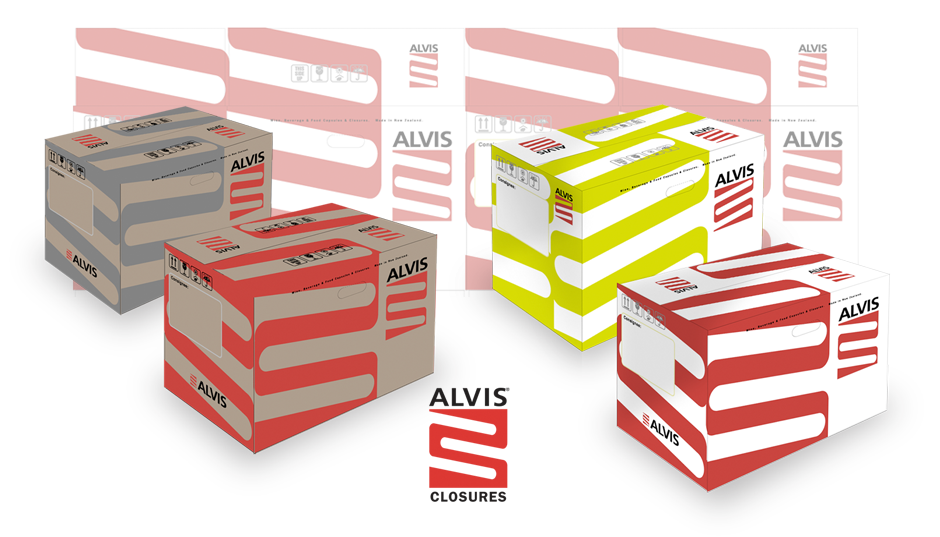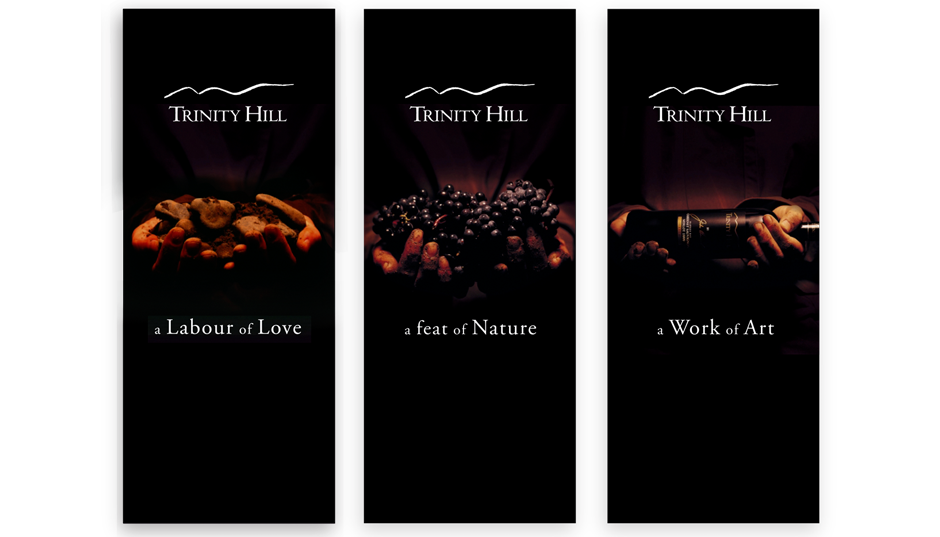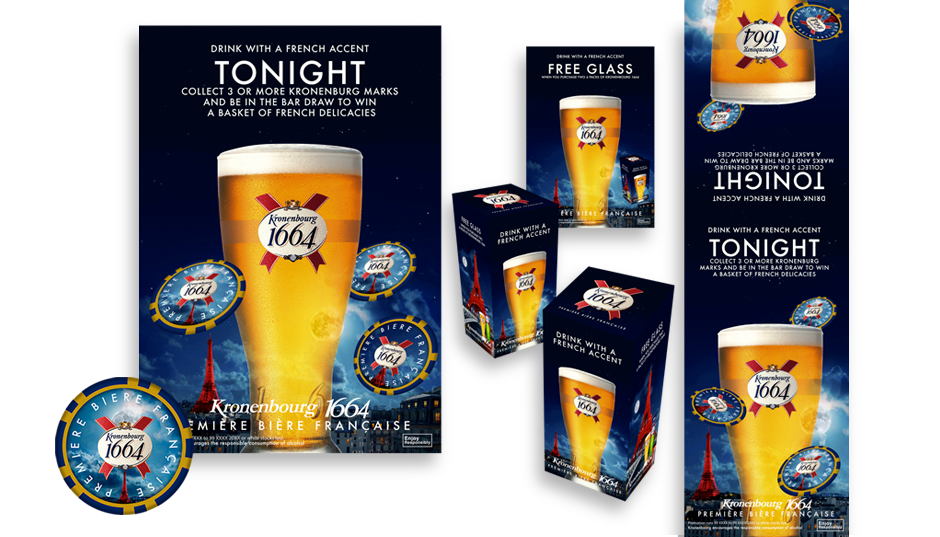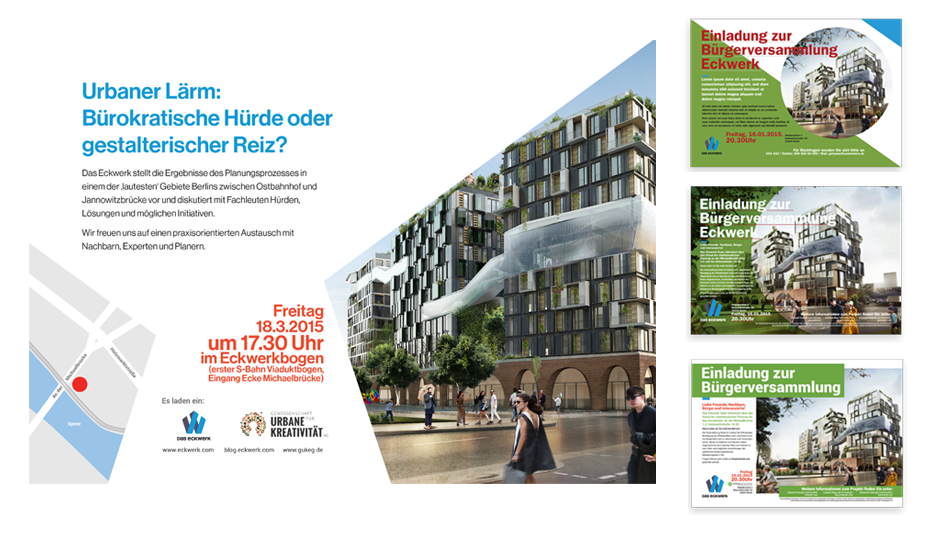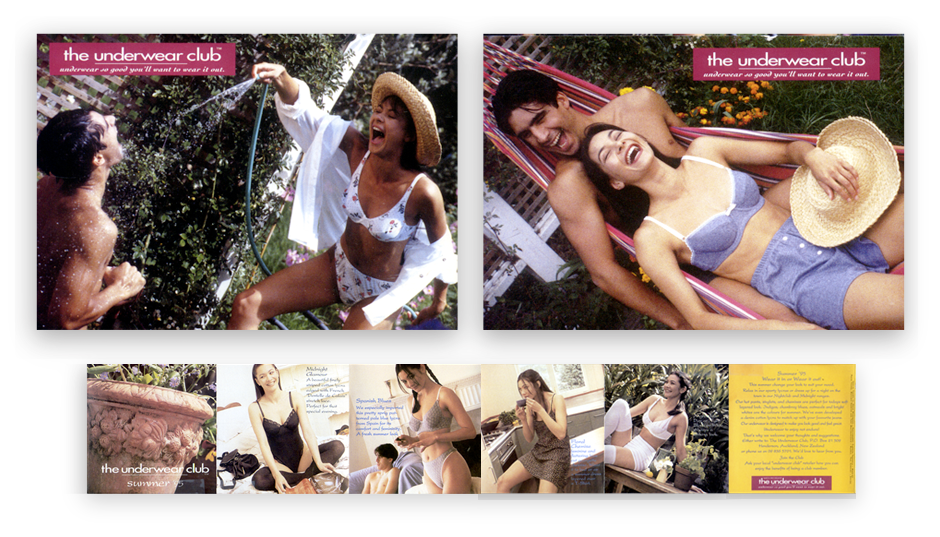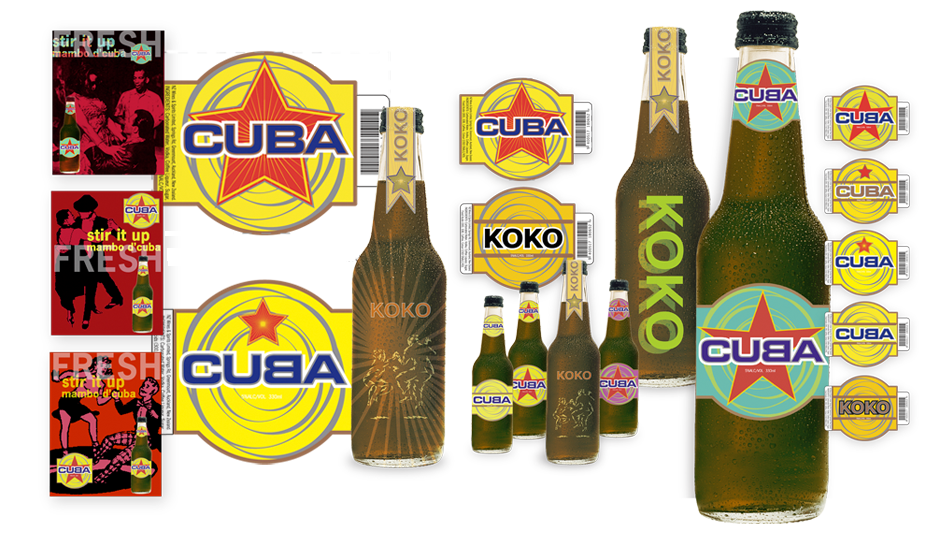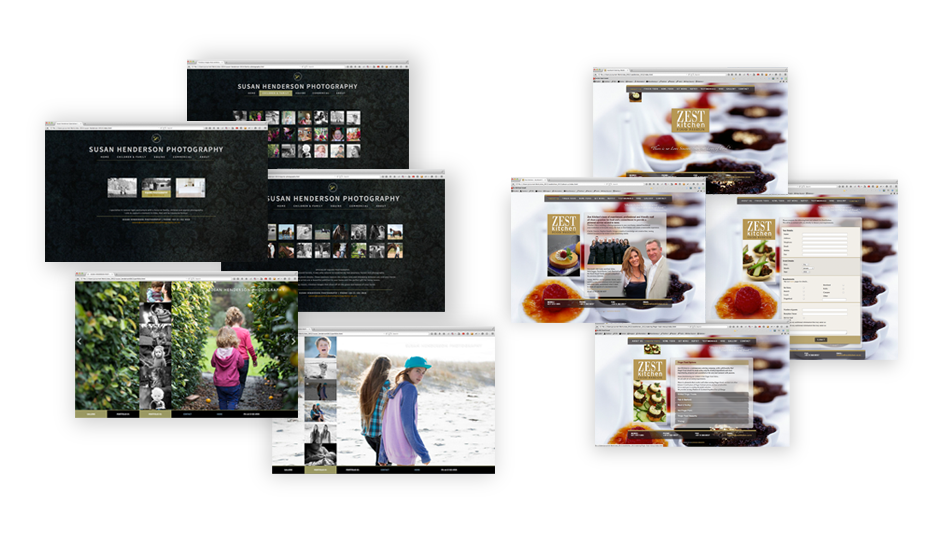 STRATEGY | CONCEPT | DESIGN | PRODUCTION
Whether creating a brand or corporate identity, Point of Sale and Promotions, Packaging, Posters, Brochures or a Website,
I provide fully integrated strategic concepts, graphic design and production solutions for both print and digital media.
What Can I Do For You ?
I am an innovative, strategic and lateral thinker. I see your big picture and all the steps it takes to make it deliver greater impact and success.
With experience in strategic marketing communications – advertising, branding and promoting products and businesses both locally and internationally, I quickly grasp your brief and understand your issues.
With strong conceptual and creative ideas and an excellent understanding of business strategy I provide entrepreneurial flair and "outside the square" thinking to meet your objectives.
Photography
Documentary. District 6 Cape Town.
These photographs are all taken on 35mm film in natural light conditions – no flashes or artificial lighting, mostly with the camera on a tripod and a hand held light meter.